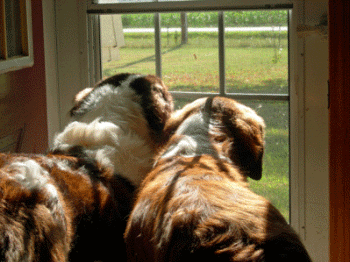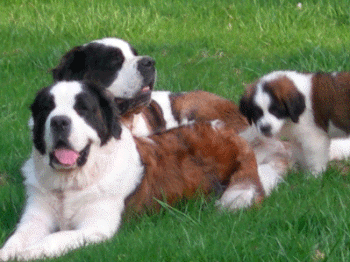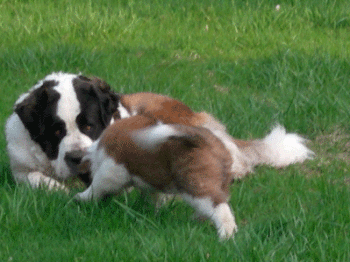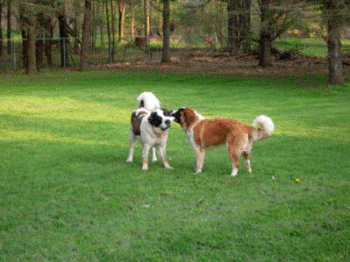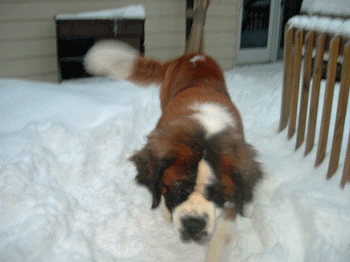 KIDS BEING KIDS
---
Hey Sis, you think we can break out of here ?
Ma, can I play with your tail??
Auntie B, will you please play with me ??
They could have at least shoveled a path for me!
THOR! I don't need my ears cleaned at the moment!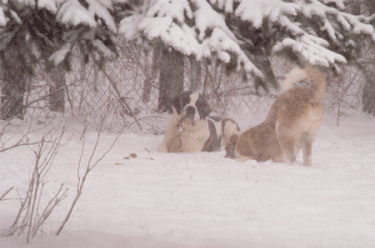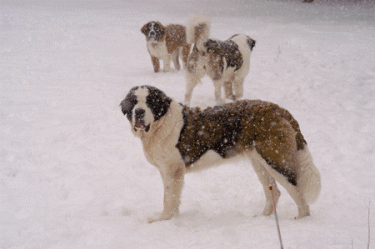 OK! WHO HID THE SOCCOR BALL. THAT"S CHEATING... DAD !!!!!!!!!!!!!!!!!!!!
I KNOW WE HID THE BONE HERE LAST FALL. I CAN SMELL IT. COME ON BIANCA, HELP ME FIND IT !!