Anastasia's Heaven Sent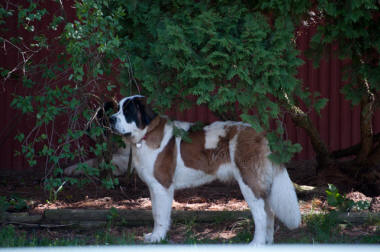 Annie was born on November 15, 2010. She is the daughter of Rainbow Saints Lady Bianca Rose and Rainbow Saints Thors' Hammer.


She takes after her mother totally. She always wants to be by your side and she loves to play and she thinks she's a lap dog and wants to sit in your lap.
Her name does fit.


Anastasia's Heaven Sent passed away December 10, 2013 after a gallant fight with advanced kidney failure. She fought the disease for as long as she could and is now with her mother running, jumping and watching from above.
---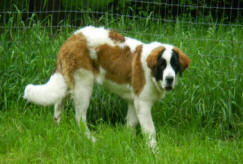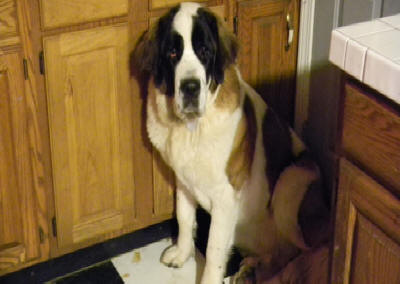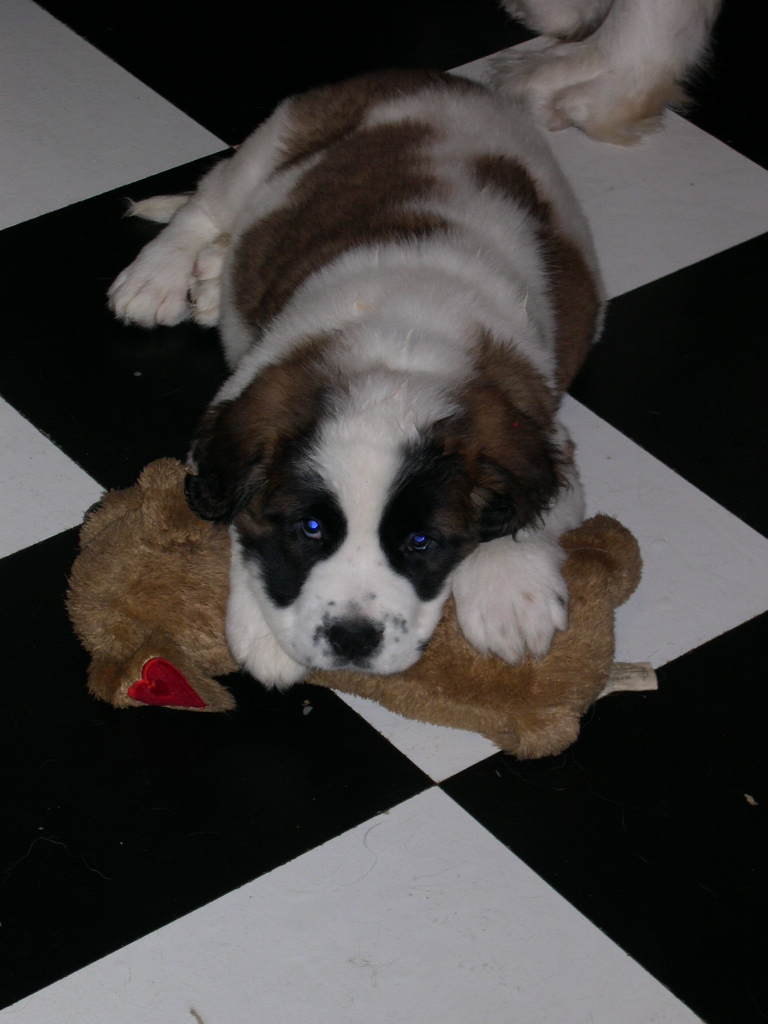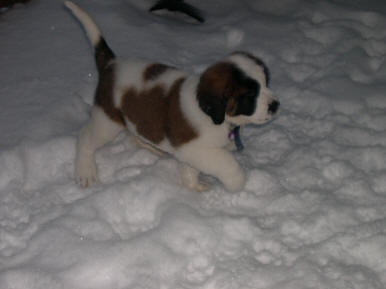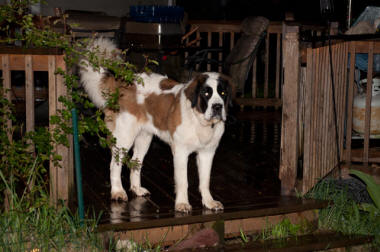 WHO YA LOOKING AT ?
I WONDER IF I CAN EAT THEM !!
HUM, I WONDER WHAT'S GOING ON OVER THERE. OH, IT'S DADDY THOR. MAYBE I CAN GET HIM TO CHASE ME AROUND THE YARD
WHERE'S MOM AND DADDY! I WANT TO PULL ON THERE TAIL SOME MORE!