Rainbow Saints Magical Zeus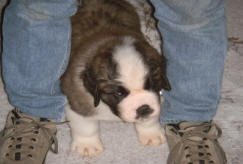 Zeus was born on November 4, 2011. This little butter ball weighs 160 pounds now. He has grown so fast. He is a big guy now but is a playful puppy at heart.
---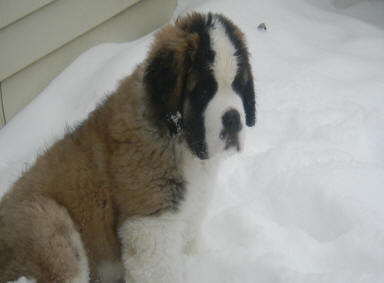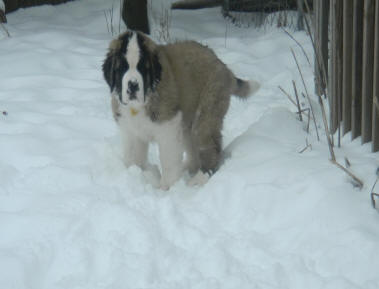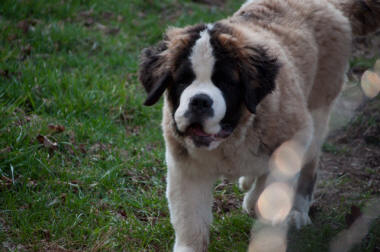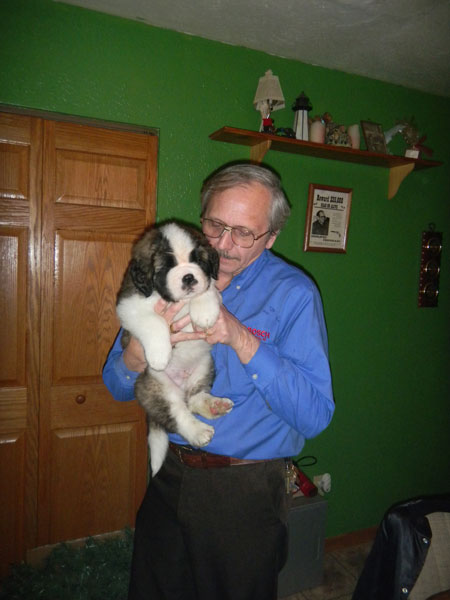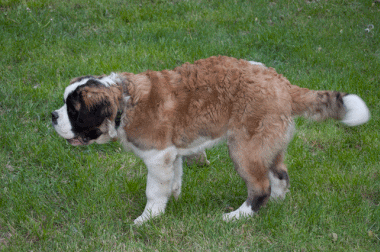 HUM! I'M NOT SURE BUT, I THINK I WANT TO CHASE SOMETHING. OR IS IT I WANT TO BURY SAOMTHING!
I BURRIED DADS SHOE AROUND HERE SOMEWHERE. HE'S GOING TO BE MAD IF I CAN'T FIND IT.
FOOD! FOOD! I SMELL FOOD!!
HUM, I WONDER WHAT'S GOING ON OVER THERE. OH, IT'S BIG BROTHER DRAKO. MAYBE I CAN GET HIM TO CHASE ME AROUND THE YARD
GOOD GRIEF PEOPLE! YOU COULD HAVE AT LEAST CLEARED A PATH FOR ME!!